TRUCKMAR is always trying to be ahead, innovating and offering solutions practical and useful for the consumer. See some examples of the several types of products wich we manufacture, always to take account of the needs day by day of our clients.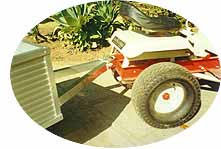 UTILITARIAN OF CLEANNESS




In every example we can see the special atention given to each detail and finishings, as well as the use of casters and rubber protection.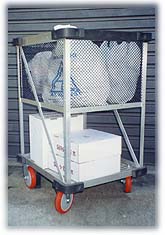 UTILITARIUM FOR PURCHASES
IDEAL FOR CONDOMINIUMS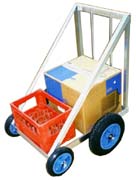 UTILITARIAN FOR CARRYNG SMALL LOADS AND SIMILAR MATERIALS



VERSATILITY and CREATIVITY are our main characteristics. By consultation,
we manufacture any other kind of dolly or trolleys for many uses in anodized aluminium of high resistance and functionality.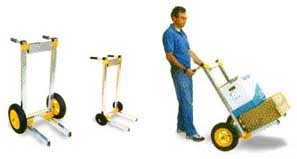 New model of tow for small vehicles, to be used in condominiums, small farms, in accordance with your necessity. Construction in aluminium. Its high durability makes its maintenance easy.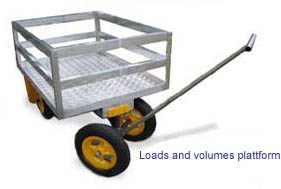 With a simplified and solid construction plan, the TRUCKMAR product permit the movement and transport of any volume with little effort and higher facility, they are also adapted to any use and easy to be packing and transported.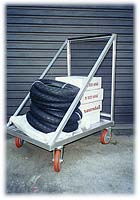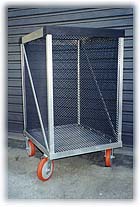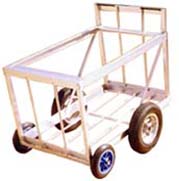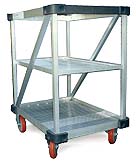 PLATFORM FOR
PRESERVATION