NEW RT jet ski dolly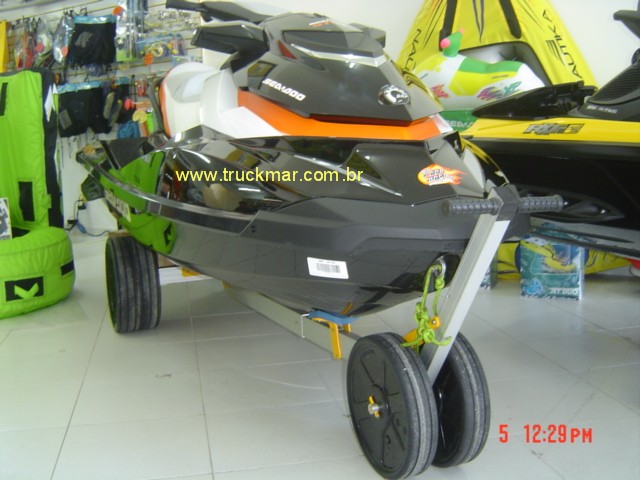 RT jet ski dolly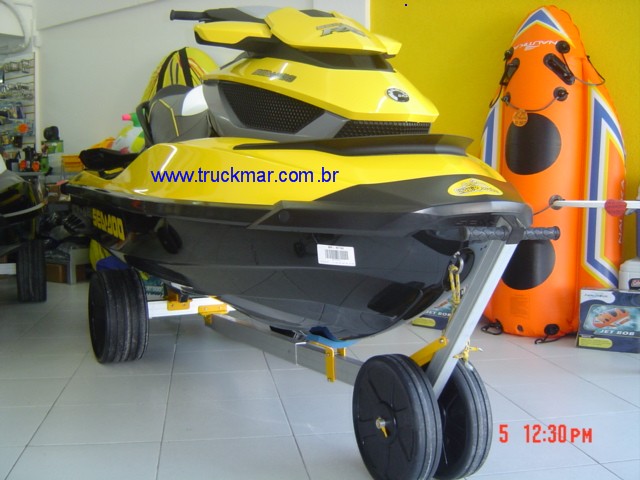 New Model RT
New wheels , never empty, never pierce, no maintenance needed, no suffer corrosion.
&nbsp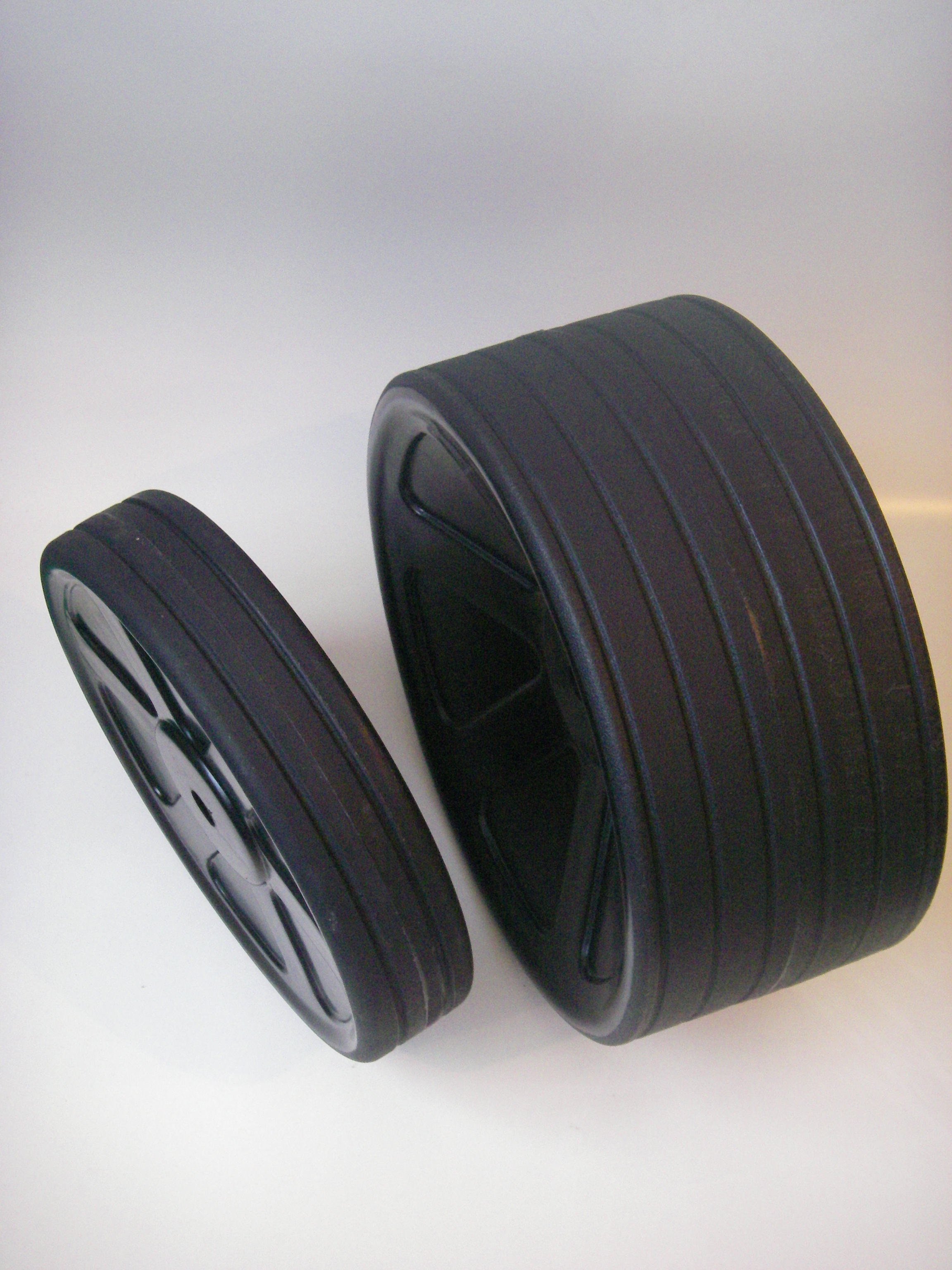 Wheels developed by Truckmar to eliminate the upheavals that pneumatic wheels cause. Compatible with the old dollies. You only have to do is substitute. More Details
RT dolly for jet ski
RT dolly for inflatables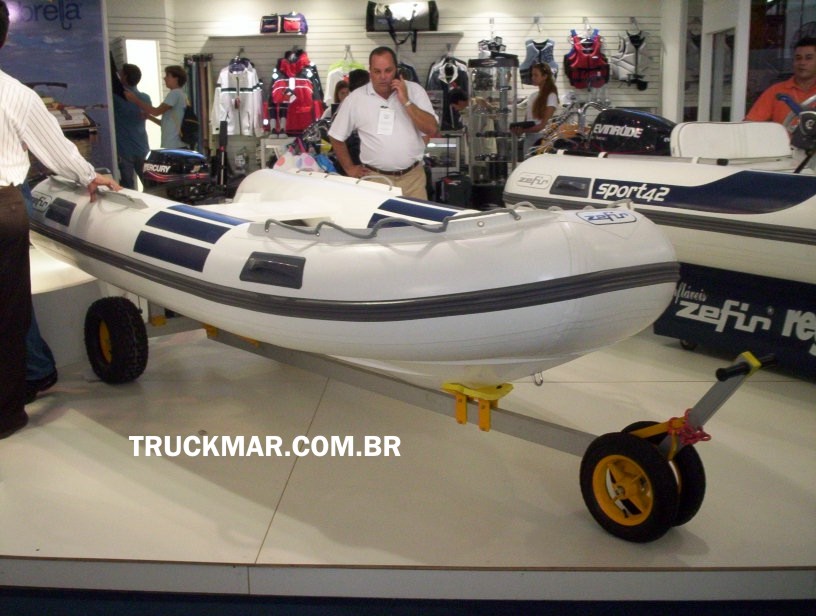 RT dolly for inflatables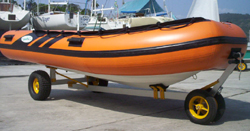 Snipe dolly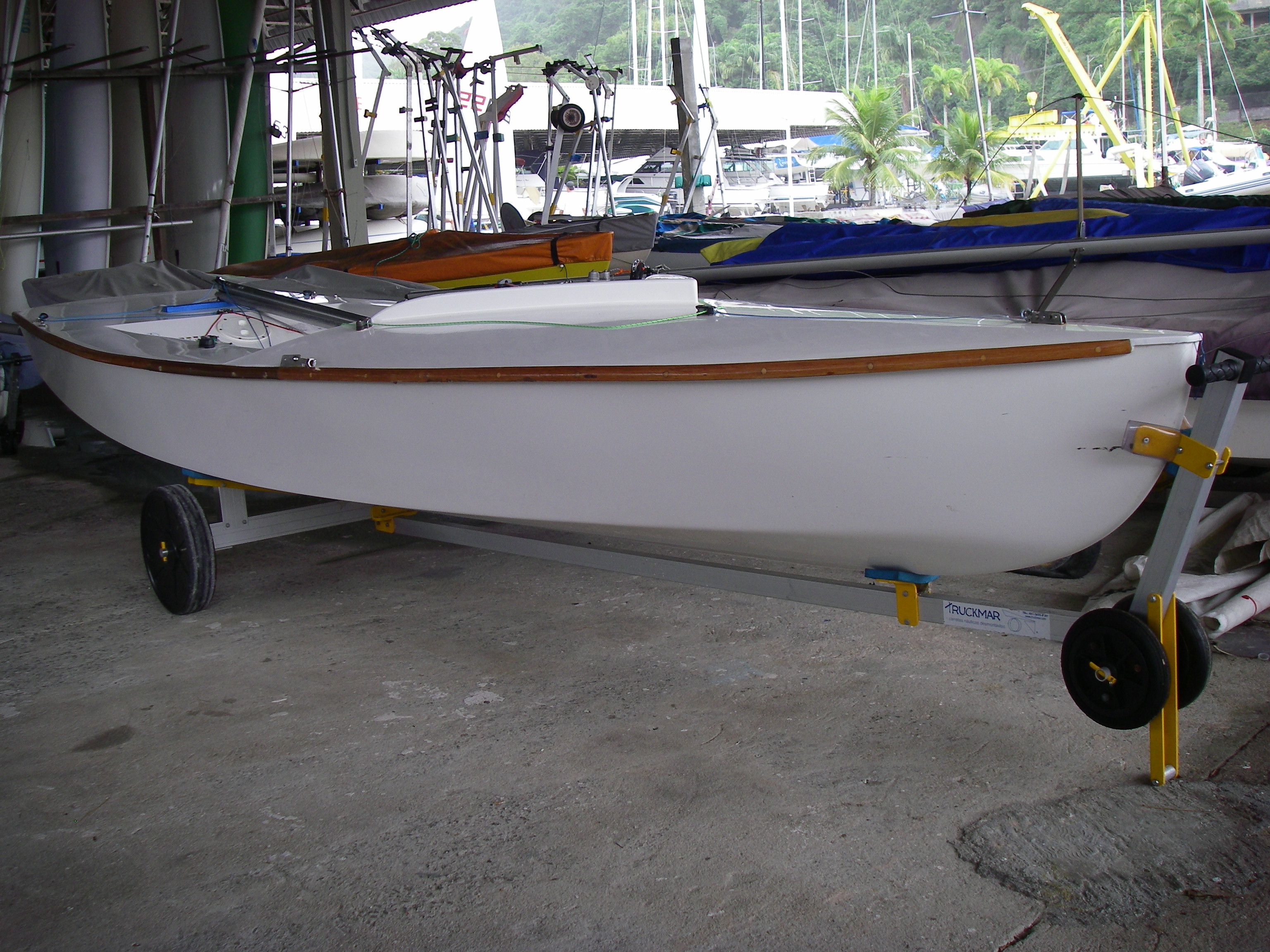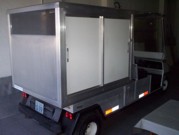 Designed and developed by yachtsman Marcio J.Chebar.TRUCKMAR dollies optimizes his background on handling boats with creative and functional solutions where a production concept and assembly are applied with a result of one dolly of better performance and easier to be used, suitable for all types of boats, without requirements or regulations..
ONE JET SKI DOLLY SUPPORTS ALL SIZES !!!.

ADJUSTABLE SIZE!!!

WEIGHT'S ONLY 59 Lbs

JET SKI DOLLY DETAILS PAGE

TRUCKMAR dollies and products designed looking at the quality and durabilitility. Light in weight, yet very strong, TRUCKMAR manufactures it's dolly in anodized aluminum leaving no point for corrosion and/or rust on it's structure.

Adding to that, all dollies come with a one tool assembling, making it simple to mount and dismount and can be send to anywhere with a low freight cost..
RT dolly for jet ski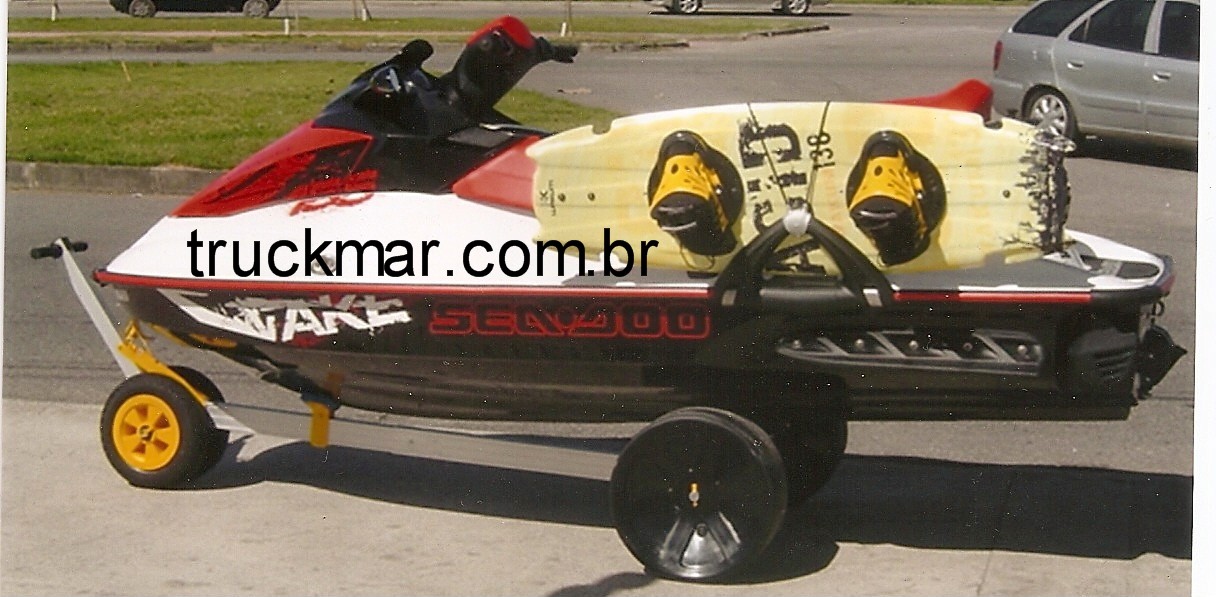 Dingue dolly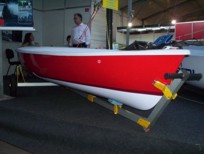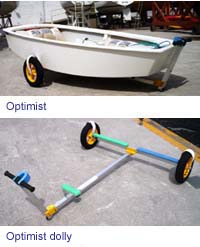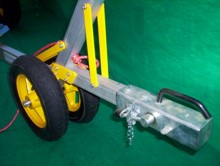 RT dolly for boats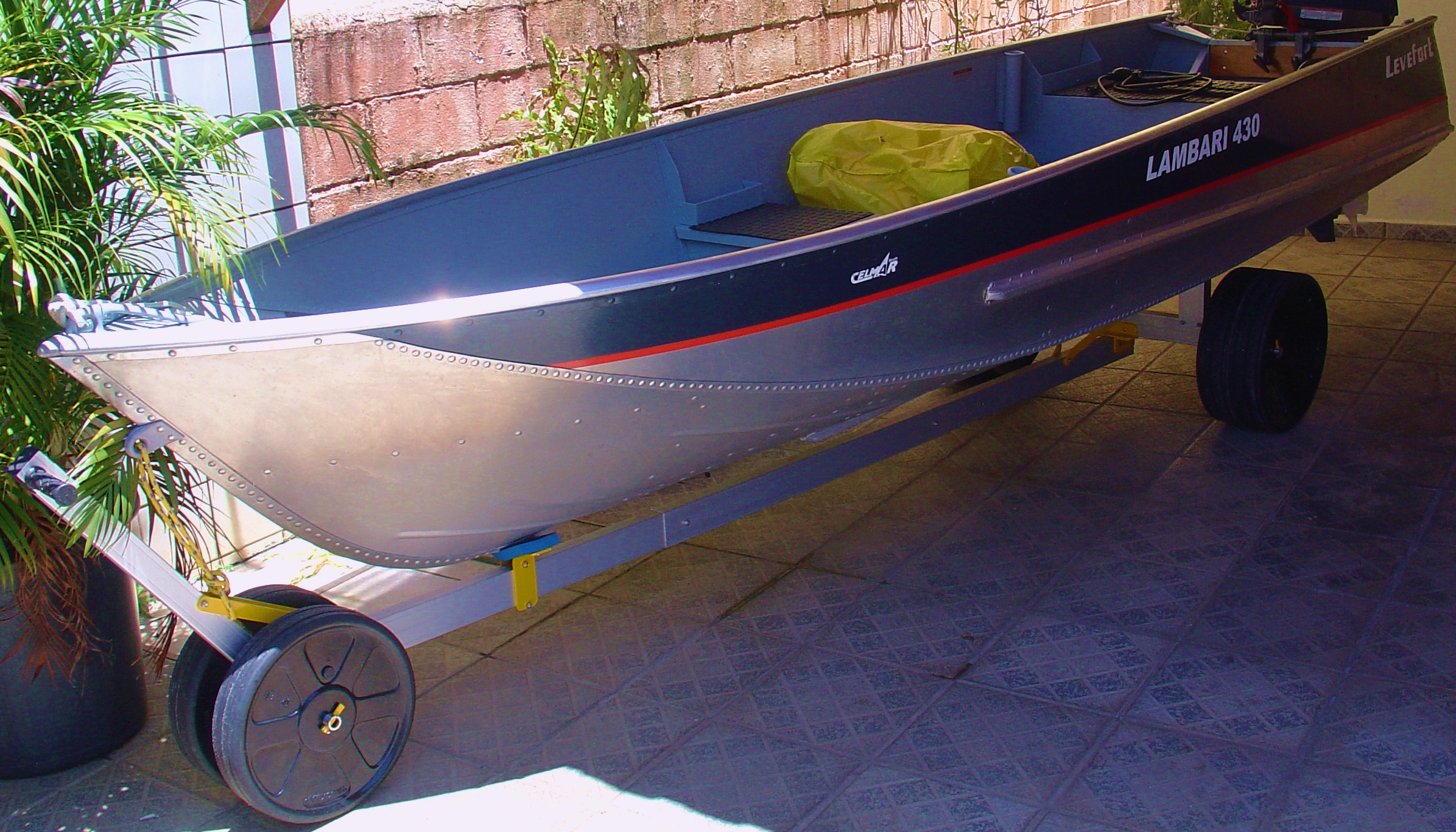 Hobie Cat dolly